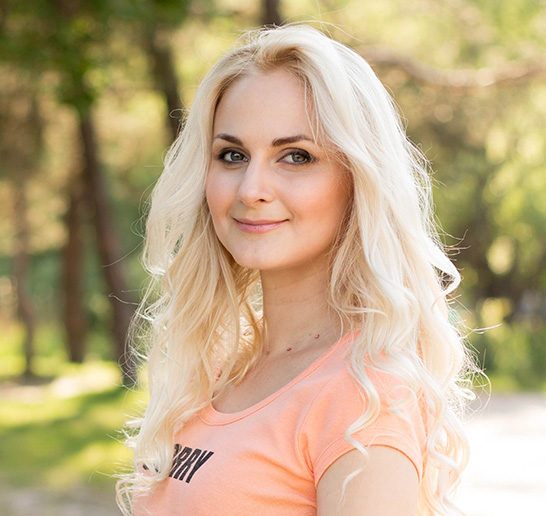 My name is Anna and I'm a family photographer based in Haugaland.
Since 2009, creating joyful, vibrant imagery for modern parents like you has been right up my alley! I help my clients press pause on the endless BUSY and make moments that matter. I'm work to show you that as a mom, you matter to your kids. I'm work to show you the beauty that's inherent in motherhood when you're too tired to see it on your own. I'm work to give you happy family memories that will remind you of those wonderful days.
If that sounds like the kind of family session you're up for, call or email me and we'll make a plan!
Please Note: If you are looking for more formal, perfectly posed photos of your children, I am probably NOT the photographer for you. My focus during your session is to capture your family enjoying moments with each other.
EVERY FAMILY HAS A COLORFUL STORY. I'D LOVE TO TELL YOURS.
read more
What People Say
I'm recommending you to all my friends!
My sweetheart loved the portrait! You not only captured her image so well but unveiled and projected my feelings and thoughts through it. The depth of your work is really impressive. You are the best and I will recommend you and your services to all my friends!
Thank you for your creative photoshoot!
You're a gifted and masterful photographer who is able to capture the essence of people with such depth and accuracy, and at the same time weave in the intricacies of a beautifully composed grand work of art. Each of your pieces is unique, yet identifiably bears your signature style.
Samantha Clarkson
Journalist
You create amazing and captivating photos!
Photo session about the process of my work that I received from you is so beautiful and perfect in every way! I am in love with it! It is even better in person and all my visitors and guests admire your work. I know I will be a returning customer from now on.
Your pistures perfectly looks on my wall
I am thrilled with your newest piece. It is perfect for my house. The workmanship is exceptional. I've already had many many compliments about it. It was shipped with care and clearly made with passion. I think I'll be ordering more very soon.